Last Saturday and Sunday, I went diving on the GBR with my classmate. I dived 7 times in 2 days, and I spent time on the ship or under the sea. I was so excited all of time.
We used two ships; the first ship was for moving and diving, the second ship was for diving and staying.
When we were in the first ship, it had engine trouble, so we had to change from it to a second ship in an irregular way. We took a small boat and we changed ships. I had a special experience.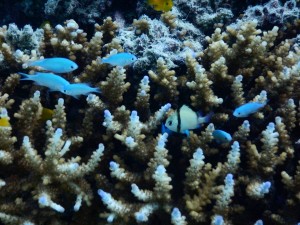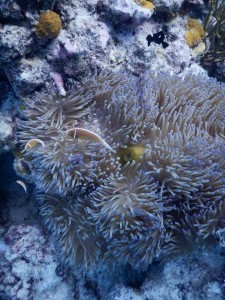 When night diving, we could see different aquatic life from day time. On the 2nd day, I could go under the beautiful sea where no one went during the day, so it was a really beautiful area. My friend taught me how to take pictures well. So, I felt that taking pictures under the sea was very enjoyable. I really enjoyed these 2 days. When we returned to Cairns city, planned our next diving trip.
Here are some more photos: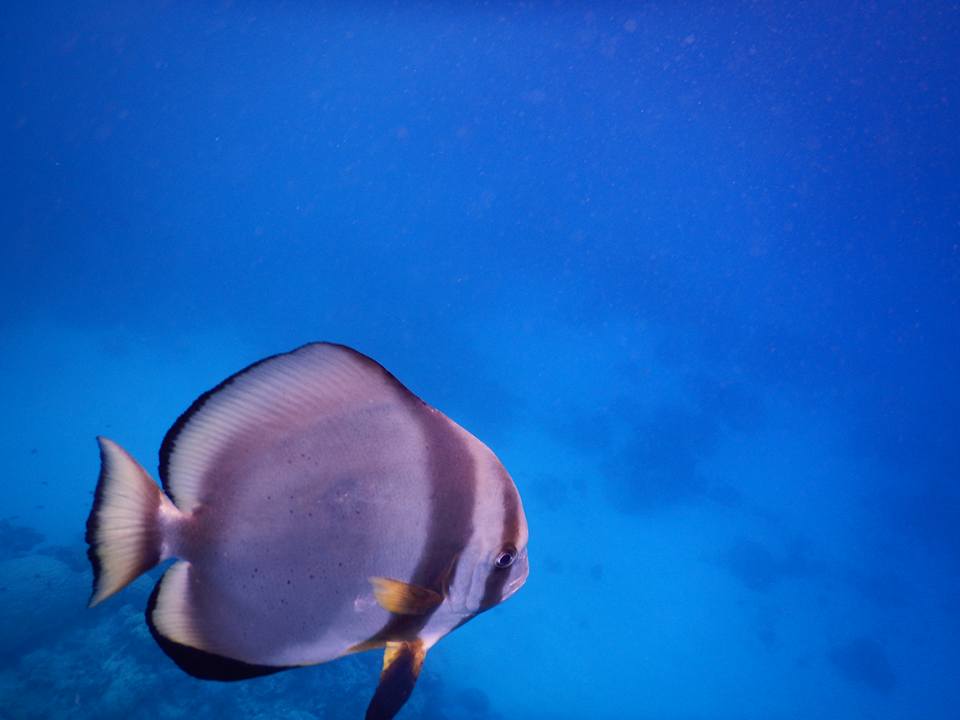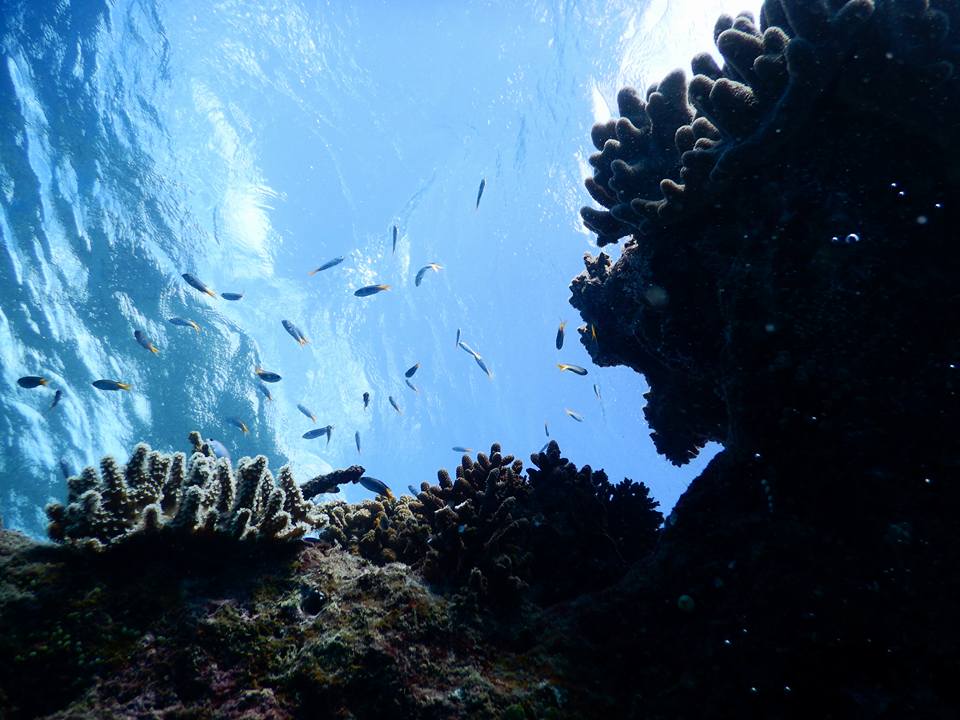 Maki, Pre-Intermediate B