Hi, my name is David and I'm Belgian. I would like to speak about my country: Belgium, in Europe.
In my country, we can speak three languages: French, German and Dutch. Most people speak French while in the north of Belgium Dutch is very popular.
But in school, we also learn English. So I speak French, English and a little bit of Dutch.
The capital of Belgium is Brussels.
We have a very good soccer team thanks to the famous players like Eden Hazard from Chelsea in England (number 10 in the photo below) or Kevin de Bruyne from Manchester City (number 7 in the photo below).
Usually, Belgian people like to joke or use self-mockery. It's important to laugh every day. Charlie Chaplin said "A day without laughter is a day wasted. "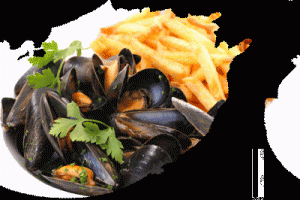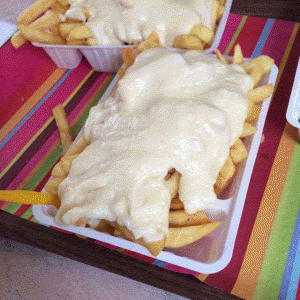 The national dishes in Belgium are mussels with potatoes and chips. I like chips with hot cheese very much. It's my favourite meal in Belgium.
It's customary for men to kiss their female friends on one cheek. It's common. We have a beach in the north of Belgium. During the summer, it's a very popular destination.
If one day, you would like to travel in Europe, you have to make a stop in Belgium and I will be your guide.
Thank you for reading.
David, Intermediate B