I went camping for the first time. My share mate invited me to go for 2 days and 1 night. It was very cold that day because it rained the day before so I brought warm clothes. First I went to a cafe which took me 1 hour by car from Cairns City. The name of the cafe is "Lake Barrine Tea House Restaurant". I liked the stylish interior, and the scones were delicious! I recommend the place.
Next I went to Lake Eacham. It was the most beautiful. The water was crystal clear and there were many fish.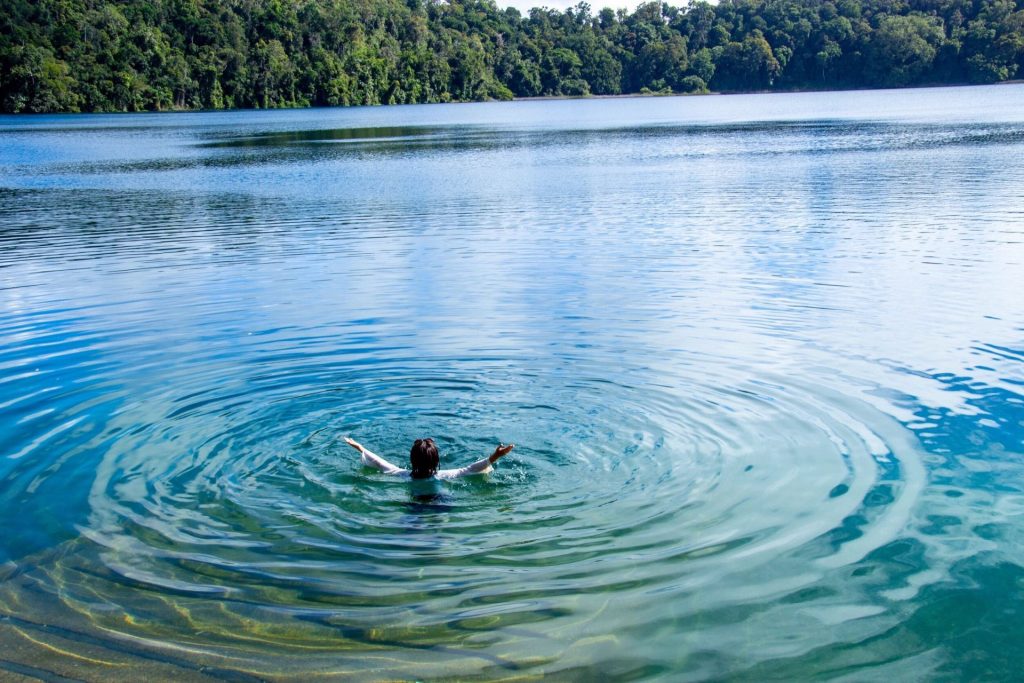 After  swimming until the evening, I went to the campsite. The campsite is called "Platypus Campground". When I got to the campsite, everyone had already set up a tent. I didn't know how to put up the tent, so my friends taught me. I made the fire and cooked dinner. I baked the meat and vegetables, so it was very yummy! Finally I stabbed marshmallows on the twigs and baked them in the fire. It was sweet. I watched the starry sky at night. In addition to plenty of stars, the Milky Way and shooting stars were also seen! I had never seen a shooting star so I was happy.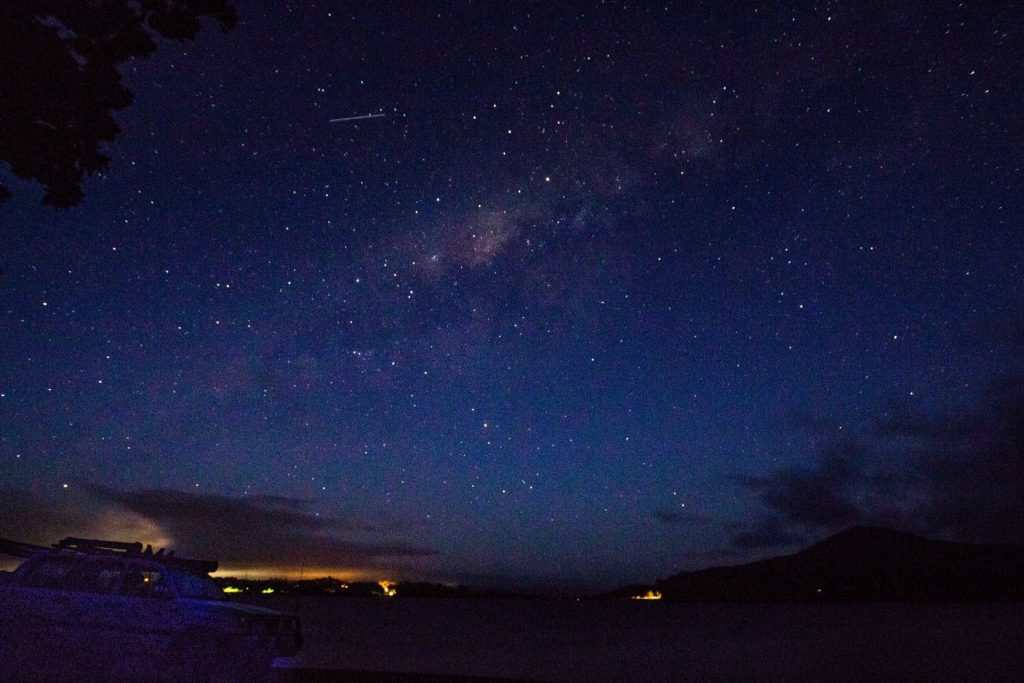 Yuri, Pre-Intermediate A