Feel free to read online or download our school newsletter:
Congratulations to our student Kaja Kopczynska, who scored an amazing 7.5 in her IELTS test, including an astonishing 8.5 in speaking! Kaja is originally from …
Join CCEB's free Grammar Club activities to improve your English communication skills. Each session, we study a different topic and look at different ways to …
Hello, I'm a Customer Service Course student. During the course we learn about customer service at a hotel or a restaurant, and we can get a …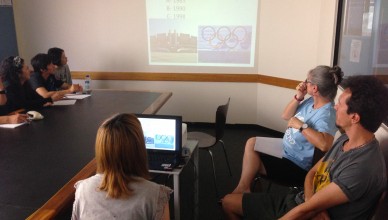 The Elementary class completed two quizzes – both about the 20th Century. Their teacher, Krystyna, gave them a challenge. They had to make a powerpoint …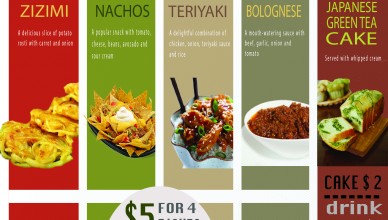 Here is a behind-the-scenes peek at the preparations for today's Student Cafe event: Come and have lunch at our school cafe today! We are waiting for you!
Hi students! In co-operation with Staffing Solution recruitment agency, Lake67 is running a free job seminar today at 2:15 in the lunchroom. Sign up and don't …
Hi students! Below is Lake67 offer for this weekend for you to download or view online: For more information go to Lake67 downstairs and talk …
Hello everyone, I am training for Ironman Cairns which will be held on 12th of June. Ironman is 3.8km swim, 180km bike and 42km run …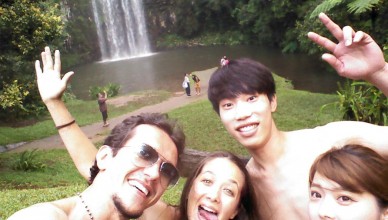 A wonderful walk with our new friends John and Juri. We went to spectacular Milla Milla Falls. The atmosphere was just perfect to sing! Bob …