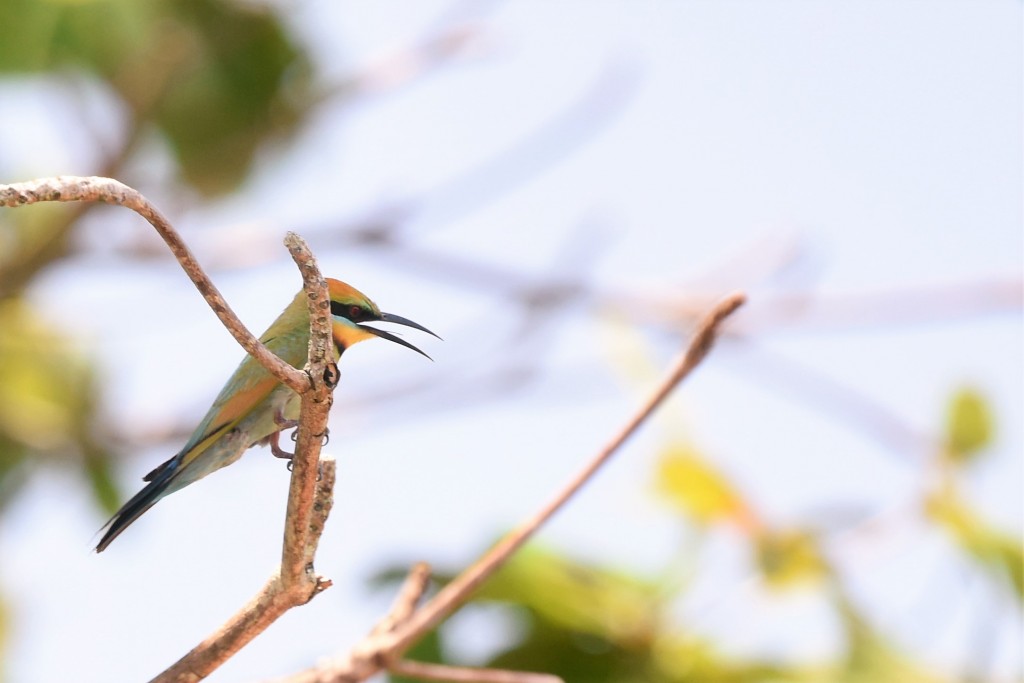 We can watch many bird species in Cairns. If you go near Lagoon Park, you can watch Fantaills. They approach very near to you. The Rainbow Bee-eater has beautiful colours. We watch them near the Botanic Gardens.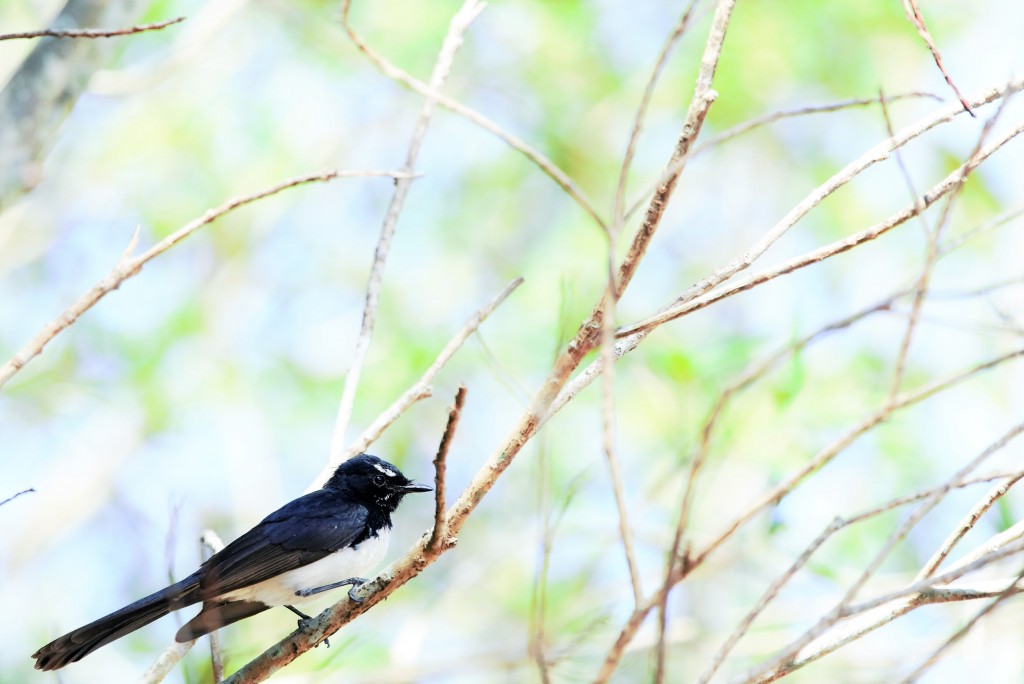 The Common Myna is a very famous bird in Cairns. Their breeding season is now. The photo of a Common Myna's chick was taken in New Caledonia in December last year. Maybe we can watch their chicks soon. However, we can watch other animals breeding.
Two Fruit Bat species live in Cairns (Spectacled Flying-fox & Little Red Flying-fox). They are also in their breeding season. This adult Spectacled Flying-fox is hugging a cute baby. In the coming season, they will fledge.
There are beautiful cycles in nature. Those are around us every day. But, this is a very precious experience, because it is very fragile. We should save those animals and be grateful we can watch them.
What do you think?
Hitomi, Pre-Intermediate B