Hello everyone! Have you heard about hair donation? It's for children who have lost their hair due to cancer or for other medical reasons. It sounds so wonderful our hair is given the second life and a wig can be made for someone who needs it.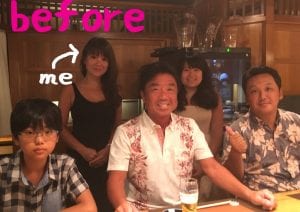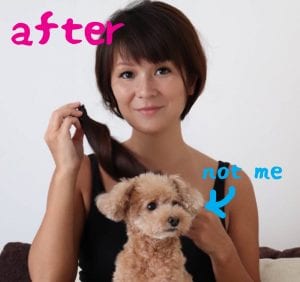 I lived in Okinawa for one year before moving to Australia. I enjoyed staying in Japan. I had decided to move to Australia and I wanted to do something for other people before leaving Japan. One day I saw an article online. It was about a boy who grew his hair for 3 years to donate it afterwards. Sometimes he was made fun of by others because of his long hair. However he never had his hair cut. I was so impressed with it. I had long hair at the time and I loved it, but it was enough for me to say good-bye to my long hair and donate it.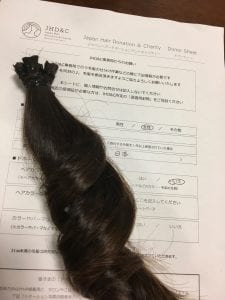 I went to a hair salon and I had more than 35 cm of my hair cut. I packed and posted my hair to the non profit organization "Japan Hair Donation & Charity". They make tailor-made wigs to be provided to children completely free of charge. I hope some girl will be happy wearing my hair.
There are some organizations for hair donation in Australia, too. Now I'm growing my hair to be long again for another donation.
Yuko, Upper-Intermediate
"Not all of us can do great things, but we can do small things with great love."
Mother Teresa