Hello, my friend. Thank you for checking out my post. How was your weekend? Of course I didn't go anywhere because the weather wasn't good. I wanted to go out. What a shame!
Today, I'm writing about well-known sayings of great people. Do you know any? If I am experiencing some problems, I always read them because they encourage me to keep positive every time. Sometimes they inspire me.
Now, I will introduce some. I will be happy for you if you find them useful.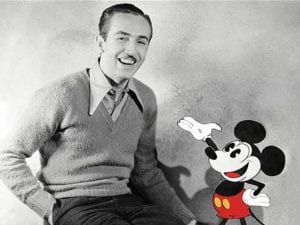 Life
"Change before you have to."- Jack Welch (an American manager)
"If you can dream it, you can do it."- Walt Disney (American animation industry)
"It always seems impossible until it's done."- Nelson Mandela (an African statesman)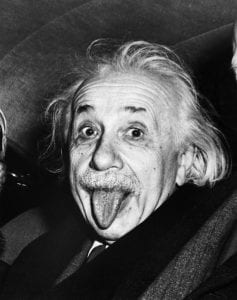 Romance
Immature love says: "I love you because I need you." Mature love says: "I need you because I love you."- Erich Fromm (a German psychologist)
"Men always want to be a woman's first love. Women like to be a man's last romance."- Oscar Wilde (an Irish playwright)
"Men marry women with the hope they will never change. Women marry men with the hope they will change. Invariably they are both disappointed."- Albert Einstein (German theoretical physicist)
My favourites
"We have to enjoy our life because we only live one."- My Filipino English teacher
"What you do not know is not embarrassing. Embarrassing things is not try to understand."- My sports club friend
What's your favourite quote of a great person?
Jumpei, Upper-Intermediate